We Value Quality & Service

Excellence
Visit

SA BUSINESS LINK AUTO

Workshop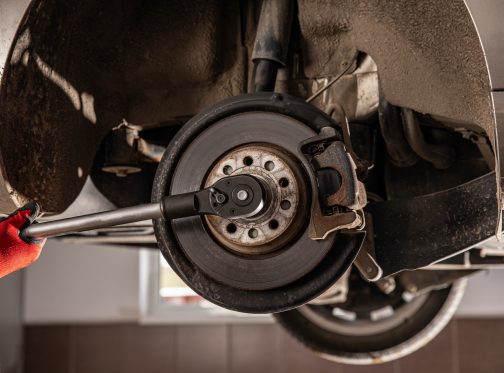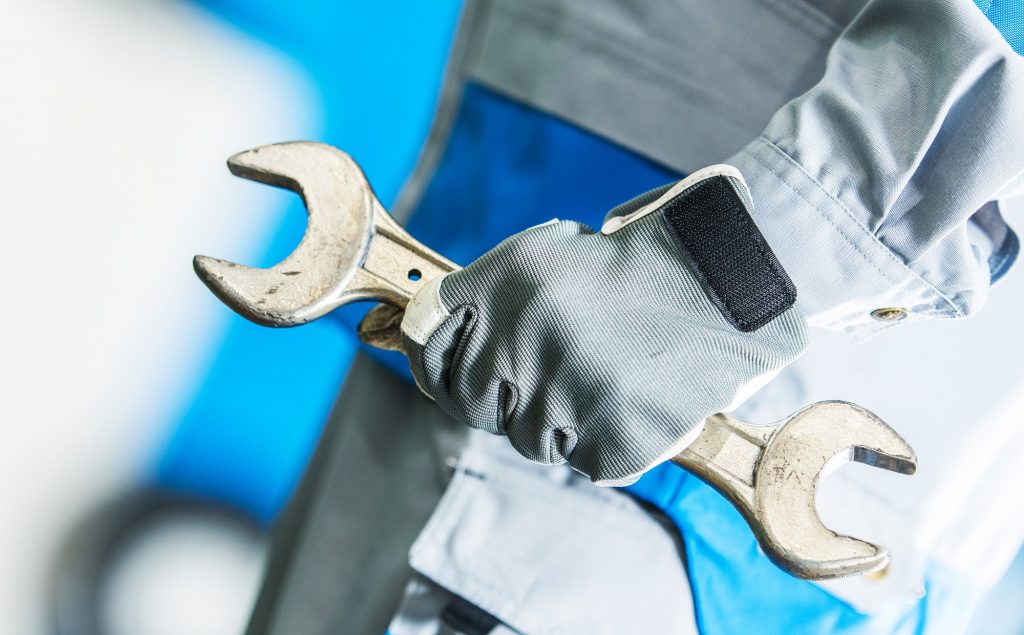 Our goal at SA BUSINESS LINK AUTO  is to provide the information every customer needs to make the best decision about his or her repairs. We believe our job is to inform you accurately and honestly about what is going on with your car. Because we want you to be confident that the decision, you're making is a good one, we'll explain thoroughly what the repair does and why we're recommending it.
For the convenience of our valued clients, we offer a local shuttle service to take you home or your workplace while your vehicle is being repaired or serviced.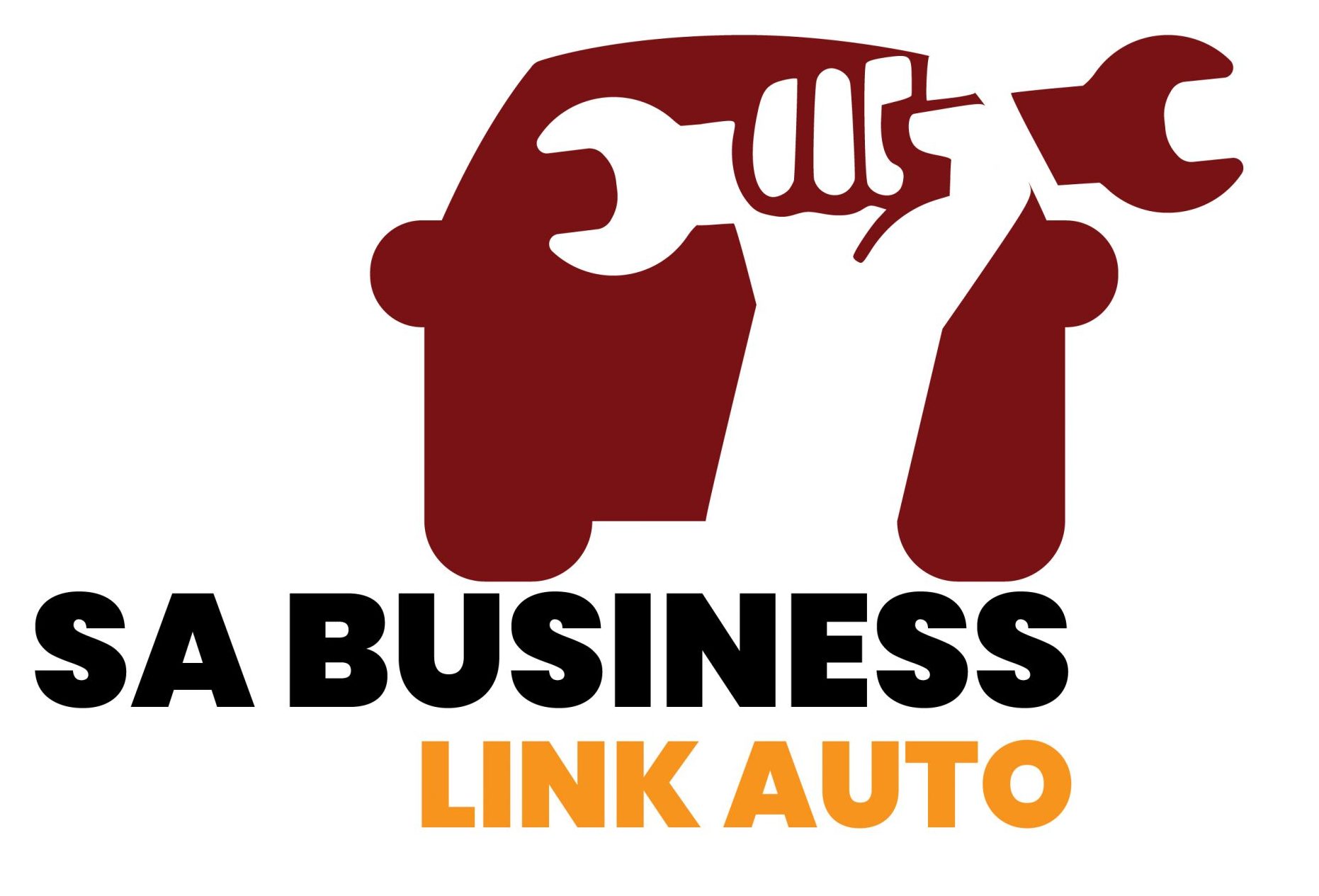 At SA BUSINESS LINK AUTO, we provide the highest standards of workmanship and the most competitive prices available combined with exceptional customer service.
Our Support and Sales team is available 24 /7 to answer your queries